President & Chief Executive Officer
Having founded four companies, Dr. Najafi brings 15 years of leadership in the biopharmaceutical industry to Emery Pharma. In 2000, Dr. Najafi founded NovaBay Pharmaceuticals. During his tenure at NovaBay, he took the company from concept to IPO. Dr. Najafi led NovaBay's partnership efforts, securing significant collaboration agreements with Galderma S.A., the world's leading dermatology company, and Alcon Laboratories Inc., the leading ophthalmology company. Dr. Najafi also served in various management positions within NovaBay, including as Chief Scientific Officer.
Prior to founding NovaBay, Dr. Najafi was the President and CEO of CP Lab Safety, Inc., a chemical laboratory safety devices company manufacturing his invention Ecological Funnels and now distributing over 40,000 products worldwide. In addition, Dr. Najafi has held numerous executive and scientific roles at Rhône Poulenc Rorer (now Sanofi-Aventis), Perkin Elmer Applied Biosystems (now Thermo Fisher), and Aldrich Chemical Company over the past 25 years.
Dr. Najafi has more than 70 patents and pending patent applications on his inventions. He received B.S. and M.S. degrees in chemistry from the University of San Francisco, and a Ph.D. in chemistry from the University of California, Davis.
Dr. Najafi-Tagol is the developer of Avenova and founder and medical director at Eye Institute of Marin, San Rafael, CA. Dr. Najafi-Tagol received her M.D. degree from UCLA School of Medicine. She did her residency training in Ophthalmology at Brookdale University Hospital, Brooklyn, NY and fellowship training in Glaucoma at the prestigious Doheny Eye Institute, Los Angeles, CA. She has served as Emery Pharma's Chief Medical Officer with oversight of clinical studies and research and development activities.
Director, Chemisty Department
Dr. Ryan Cheu is an experienced biochemist and pharmacokineticist with an interdisciplinary background. His specialties include mass spectrometry, small molecule analysis, infectious diseases, pharmacomicrobiomics, pharmacokinetics, and ADME/DMPK.
Prior to Emery Pharma, Dr. Cheu was a post-doctoral scholar at the University of Miami working on developing new methodologies to evaluate the impact of microbiome dysbiosis on host health, immunity, and xenobiotics. His projects led to understanding the role female reproductive tract dysbiosis plays in impacting HIV transmission. The projects he led included developing novel assays elucidating mechanisms of drug PK variability.
Dr. Cheu received his B.S. in biochemistry from Santa Clara University in Santa Clara, California, and his Ph.D. in Pharmaceutics from the University of Washington. His research focused primarily on pharmacomicrobiomics, highlighted by the novel discovery and characterization of numerous host microbe-drug metabolic events as a means of altering drug PK.
Director, Biology Department
Dr. Janet Liu is a skilled microbiologist who has worked extensively with a wide range of bacterial pathogens. She specializes in in-vitro assays and has extensive experience in novel assay development.
As Director of Biology, Dr. Liu is responsible for R&D and cGMP/GLP projects involving antimicrobial susceptibility testing, antimicrobial synergy, biofilm testing, time-kill assays, and cytotoxicity testing.
Before joining Emery Pharma, Dr. Liu was a postdoctoral fellow at the University of California, San Diego where she worked on bacteria/host innate-immune interactions. Her work led to important insights into the role of innate immune cells in limiting bacterial infections, as well as elucidating mechanisms of bacterial infections. Dr. Liu has an extensive publication record in the field of microbiology and immunology, with numerous first and co-author articles in peer-reviewed journals.
Dr. Liu received her Ph.D. in Biomedical Sciences from the University of California, Irvine. She received her B.S. in Biological Sciences from the University of California, Davis.
Director, Corporate and Business Development
Director, Quality Assurance
Hubert Lin is an experienced Quality Assurance professional. He is responsible for creating and maintaining the quality system at Emery Pharma. He is currently responsible for Emery Pharma's GLP/cGMP status. In his role as Director of Quality Assurance, Hubert oversees quality assurance projects and conducts client audits. He along with his colleagues work closely with clients and the scientific team on regulated projects and ensures that all regulated projects follow all applicable guidelines before being submitted to any regulatory agency. Additionally, Hubert supports activities related to safety, data management systems, and routine NMR.
Prior to Emery Pharma, Hubert spent several years working at NovaBay Pharmaceuticals as a research associate in medical devices. He received his B.S. in Biomedical Engineering from UC Davis and his Master's in Biotechnology from the University of San Francisco.
Strategic Pharmaceutical Development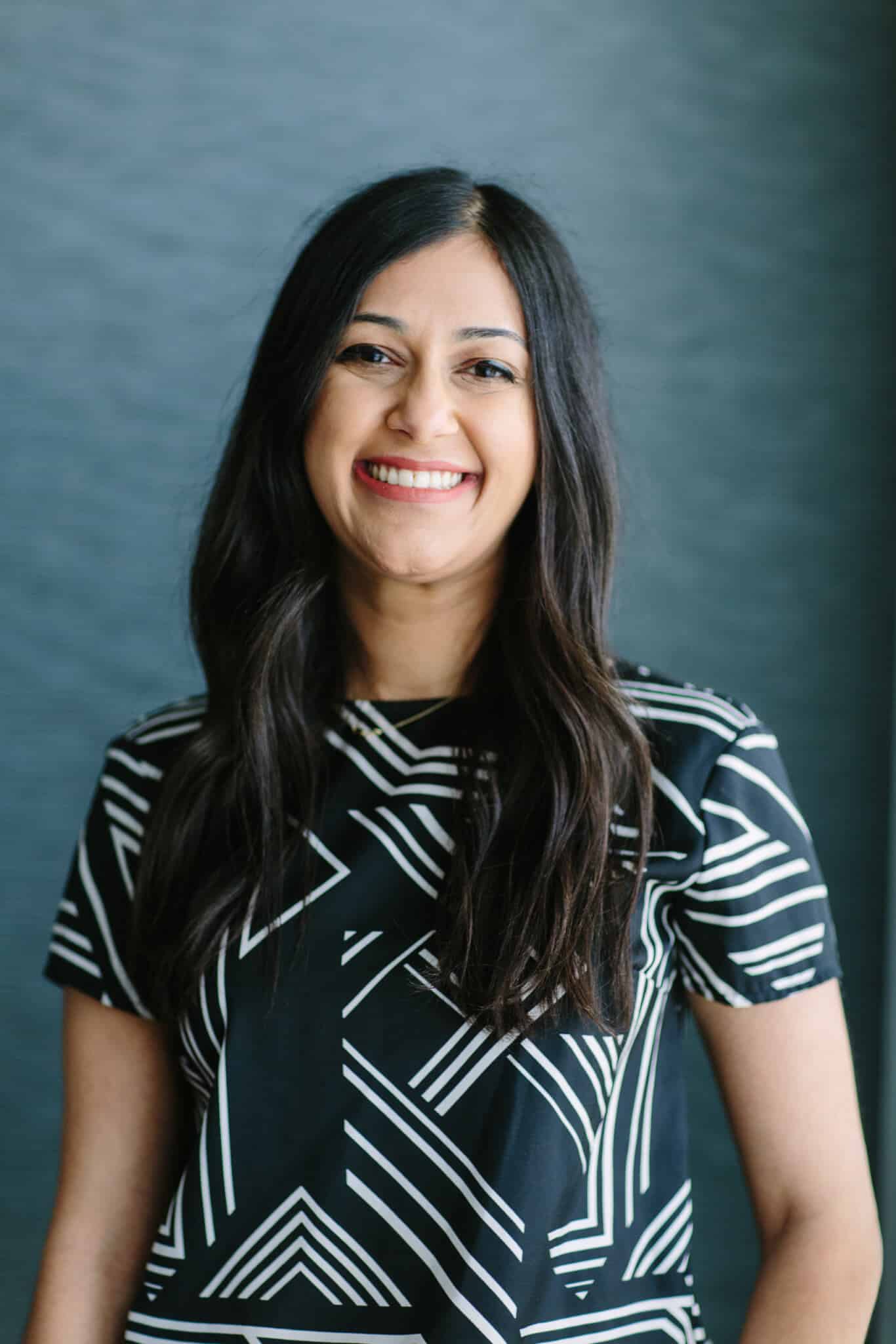 Dr. Ana Najafi is a skilled Pharmaceutical Development professional. Dr. Najafi first joined Emery Pharma in 2016, as a Business Development Associate. She helped establish relationships with numerous long-standing clients, developed strategic partnerships with industry partners, and helped grow the company.  Dr. Najafi returned to Emery Pharma in 2021, joining the Business Development team as Strategic Pharmaceutical Development. In her new role, Dr. Najafi is working with client partners to enhance and develop Emery Pharma's strategic R&D and pre-clinical activities in support of client's pipeline.
Before joining Emery Pharma, Dr. Najafi received her B.S. in Biology from University of San Francisco and her Pharm.D. degree from the University of California – San Francisco (UCSF). Her expertise is in clinical pharmacology and pharmacokinetics/pharmacodynamics.  Previously, Dr. Najafi worked in the Clinical Trial management at Medtronic's Minimally Invasive Therapies Group. She has worked in Medical Affairs at Novartis, as a pharmacist in ambulatory care, critical care, and hospital administration settings.
Rodney S. Bannwart, Ph.D.
Dr. Rodney Bannwart brings 30 years of pharmaceutical industry experience to Emery Pharma. He has extensive experience in the characterization of biologics by mass spectrometry and other analytical techniques. Prior to Emery Pharma, he spent 10 years working for Alcon Labs, a Novartis company. At Alcon, he worked on monoclonal antibodies (mAbs), antibody fragments, therapeutic proteins and enzymes, oligonucleotides, and peptides at varying stages of pharmaceutical development from early feasibility to commercialization.  His LC/MS characterization of biologics includes intact mass analysis, peptide mapping, and N-glycan release and identification.  He analyzed for scrambled disulfides, post-translational modifications, sequence variations, and H-D exchange.  Prior to Alcon, Dr. Bannwart worked at Agouron Pharmaceuticals/ Pfizer Global R&D in small molecule analytical R&D for 10 years.
His experience includes impurity isolation and identification, forced degradation studies, method development and validation, transferring methods to contract labs, ion exchange chromatography, size exclusion chromatography, capillary gel electrophoresis, capillary isoelectric focusing, and GMP release and stability testing.
He obtained his Ph.D. in physical chemistry from Rutgers University in New Brunswick, NJ and furthered his academic training as a post-doctoral associate in the Chemistry and Physics Departments at Michigan State University in East Lansing, MI.